NEW RELEASE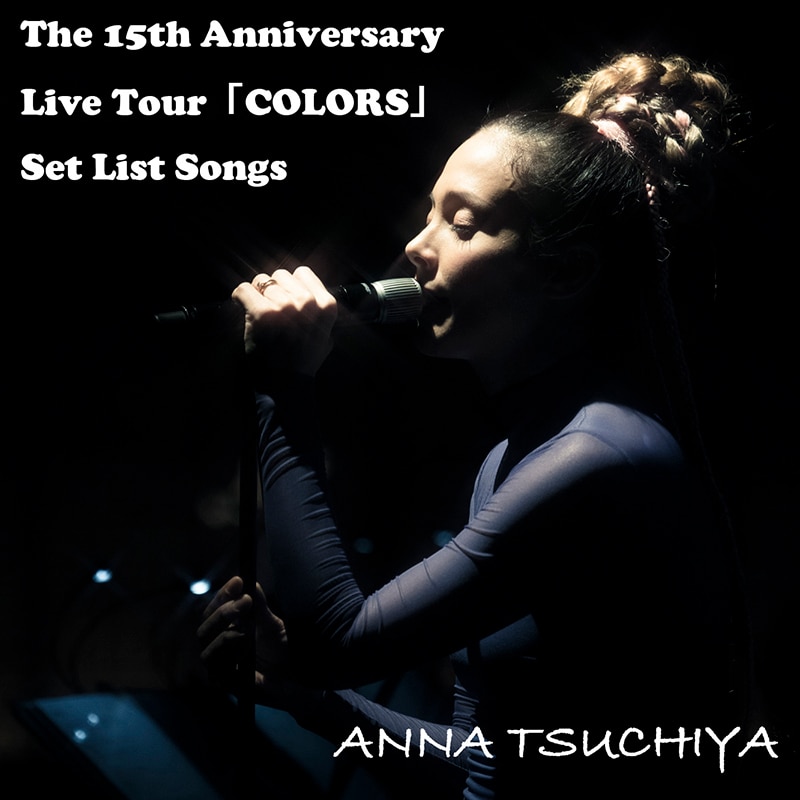 2017-12-25
The 15th Anniversary Live Tour「COLORS」 Set List Songs
The 15th Anniversary Live Tour「COLORS」 Set List Songs

歌手・土屋アンナとしての活動が2017年で15周年を迎え、"15周年記念"ライブツアー「COLORS」をブルーノート東京/名古屋での開催に加え、マレーシアやチリ等でもLIVEを実施。
今作はチリでのLIVEで披露したセットリストに2曲をプラス。
15周年を記念し自身の集大成とも言える楽曲 22曲を、海外を含む各音楽配信サービスで配信!!

In 2017. Anna Tsuchiya celebrated her 15th Anniversary as an artist, and have showcased "The 15th Anniversary Live Tour - COLORS" at Blue Note Tokyo & Nagoya, in addition to oversea performances at Malaysia and Chile. Anna's 15-year artist history album featuring 22 tracks (taken from the full setlist at Chile + 2 tracks) will be released worldwide on iTunes, AppleMusic, and Spotify!!